Welcome to the heart of dance in the West End of Richmond.
For over 40 years, the West End Academy of Dance (WEAD) has been the community's most beloved neighborhood dance studio. We offer a warm, welcoming environment where kids, teens, and adults can freely express themselves, make great friends, and learn the joy of dance from nurturing, professional teachers. Come see for yourself what makes WEAD such a special place for our students and families. We always look forward to welcoming new faces into our growing community.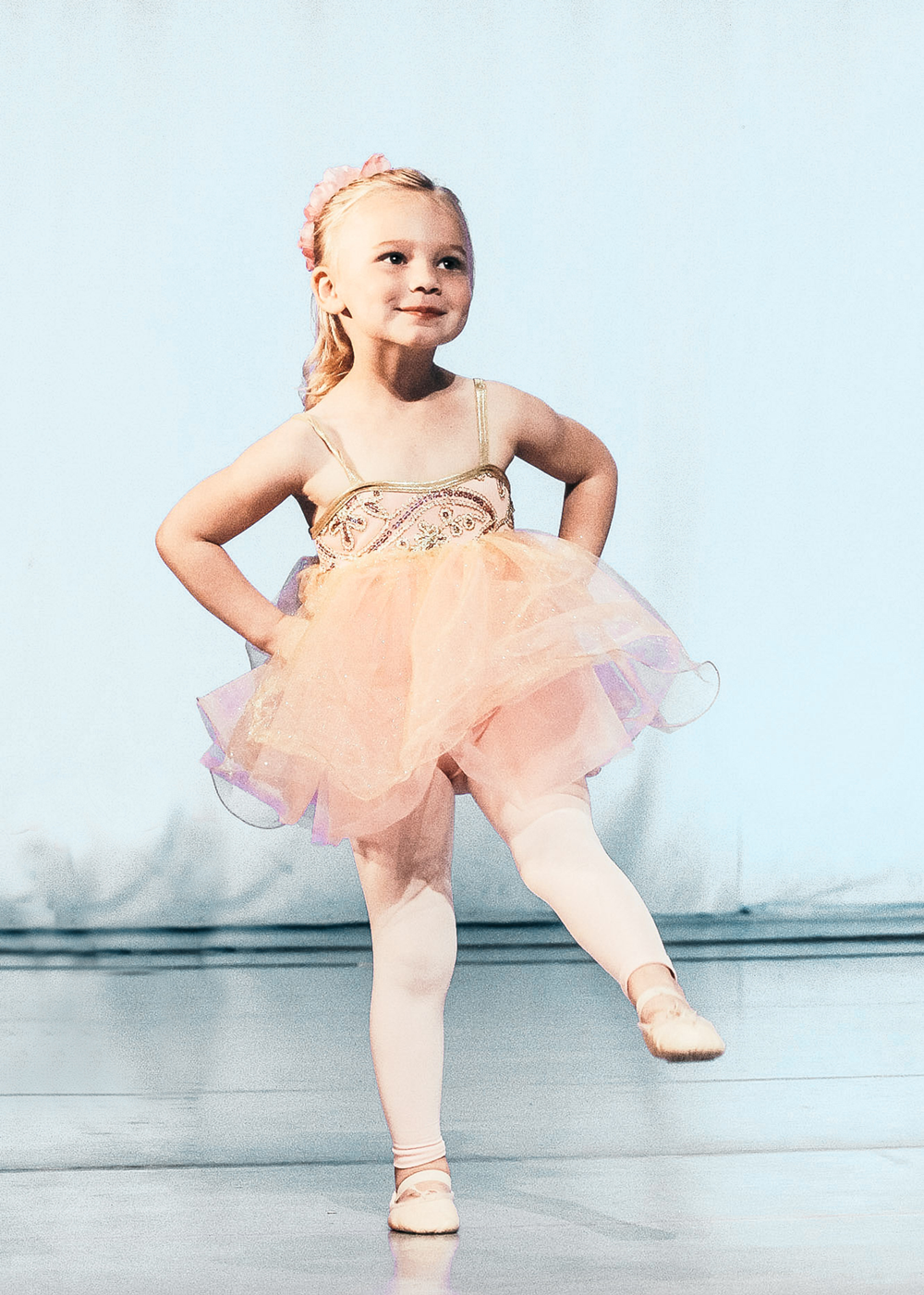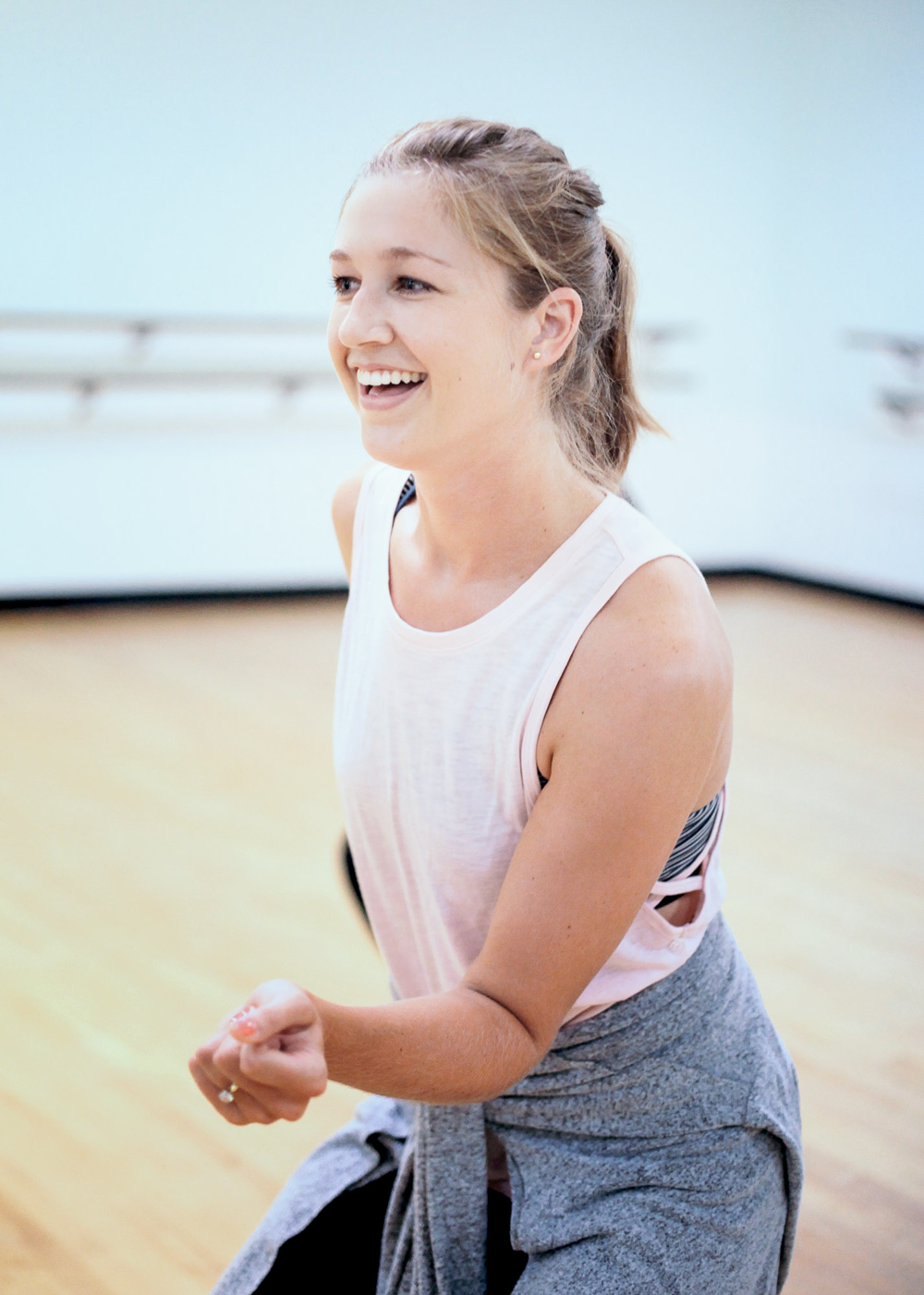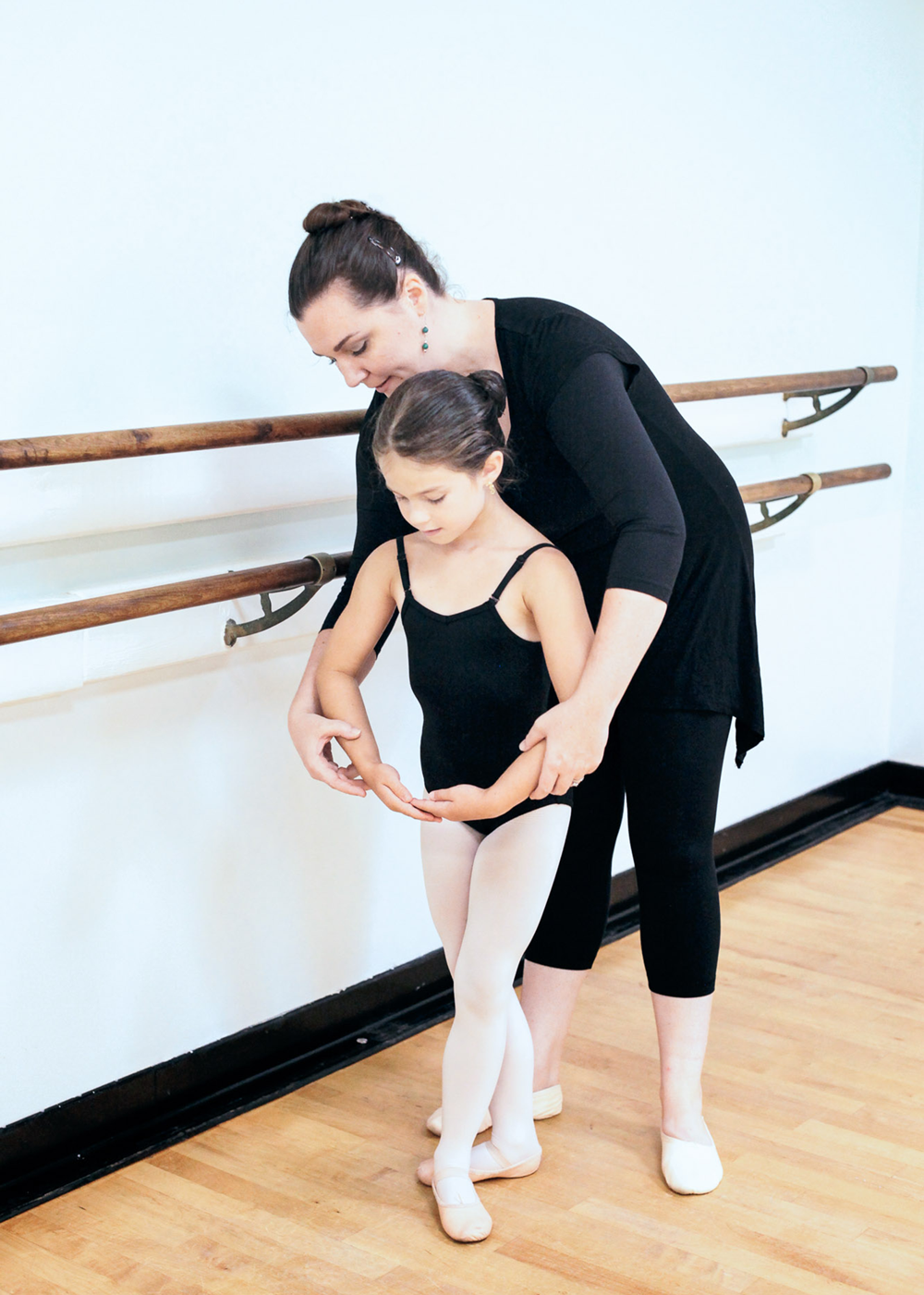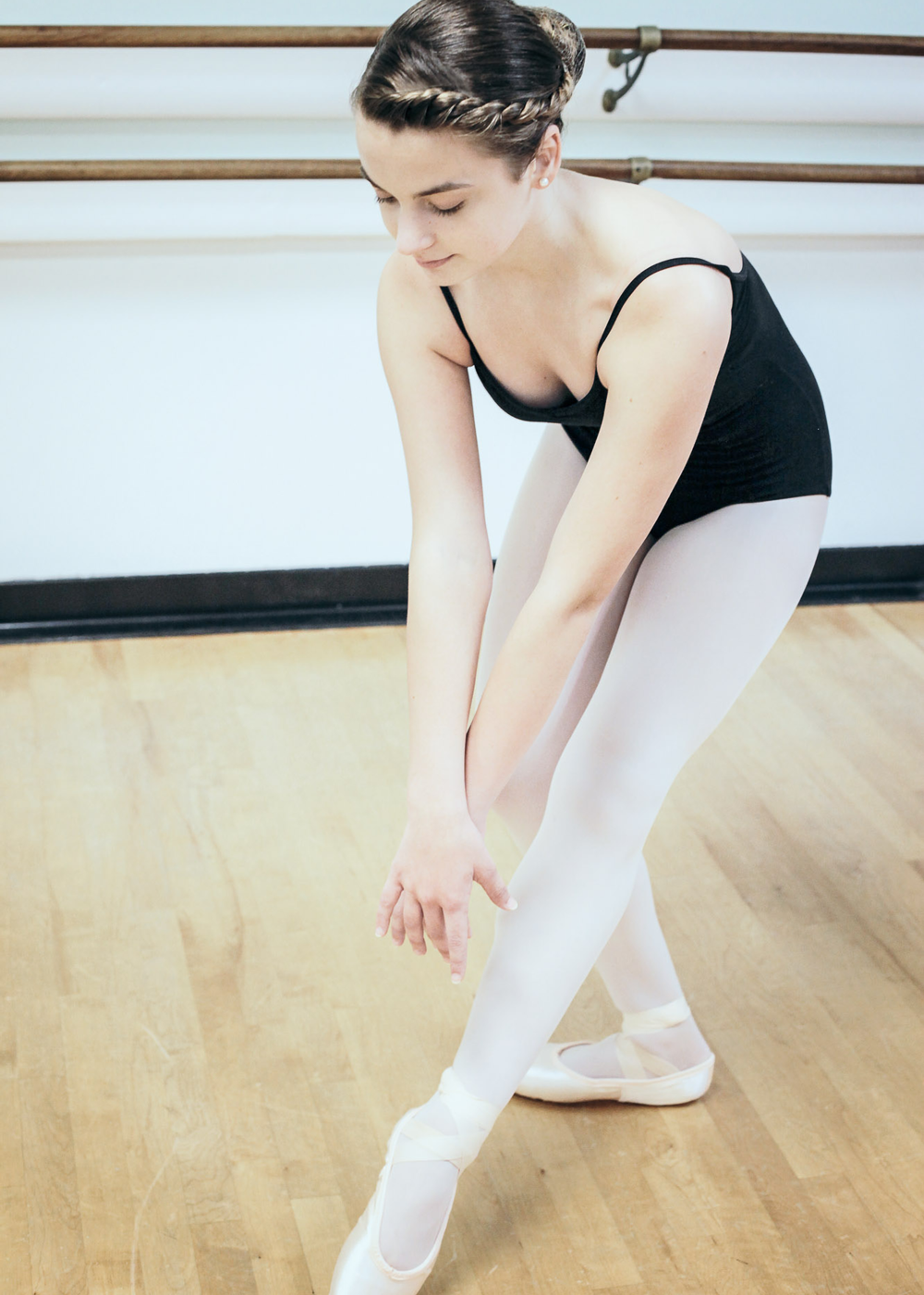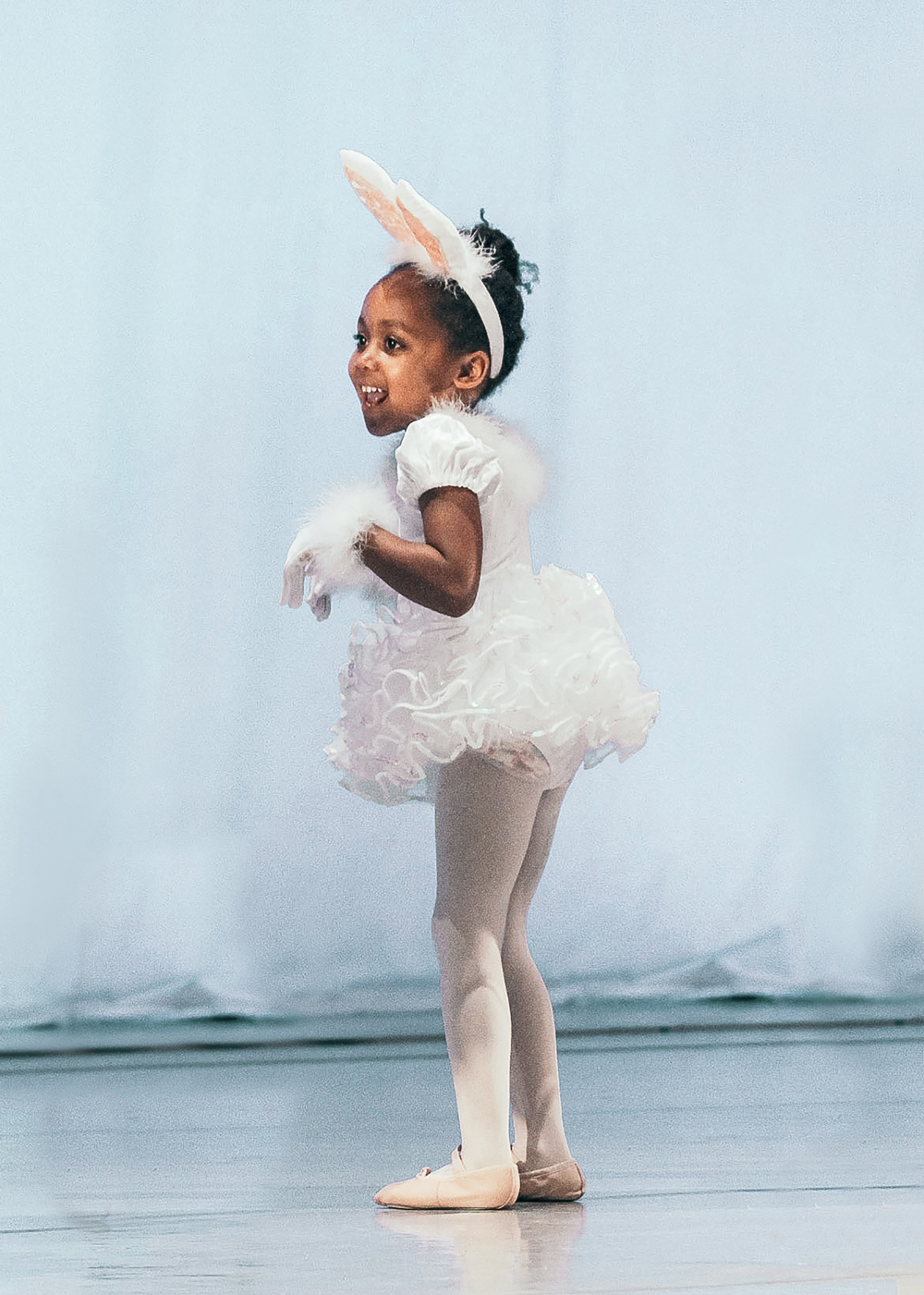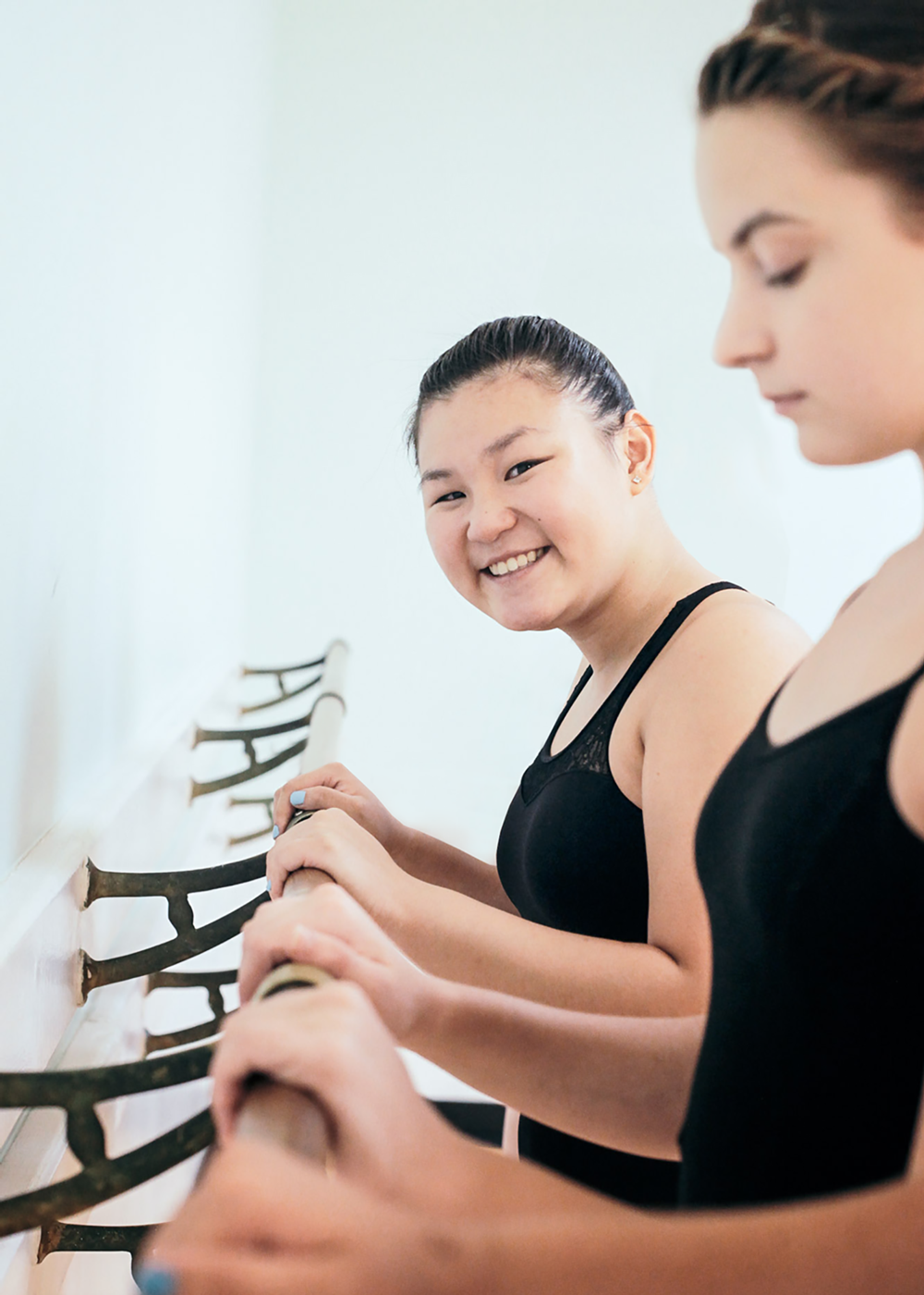 WE Are Dance.
At the West End Academy of Dance, we recognize dance as an art form requiring passion, discipline, and physical awareness. Under thoughtful, personalized instruction, we help our students cultivate a sense of strength, capability and confidence as they explore the wonder and freedom of movement. From generation to generation, we guide our students through the challenging, yet rewarding journey of discovering dance, as well as themselves.
We believe in creating a positive, fulfilling experience for our students by cultivating a traditional approach to dance, building genuine relationships, and inspiring a love of learning that extends throughout life.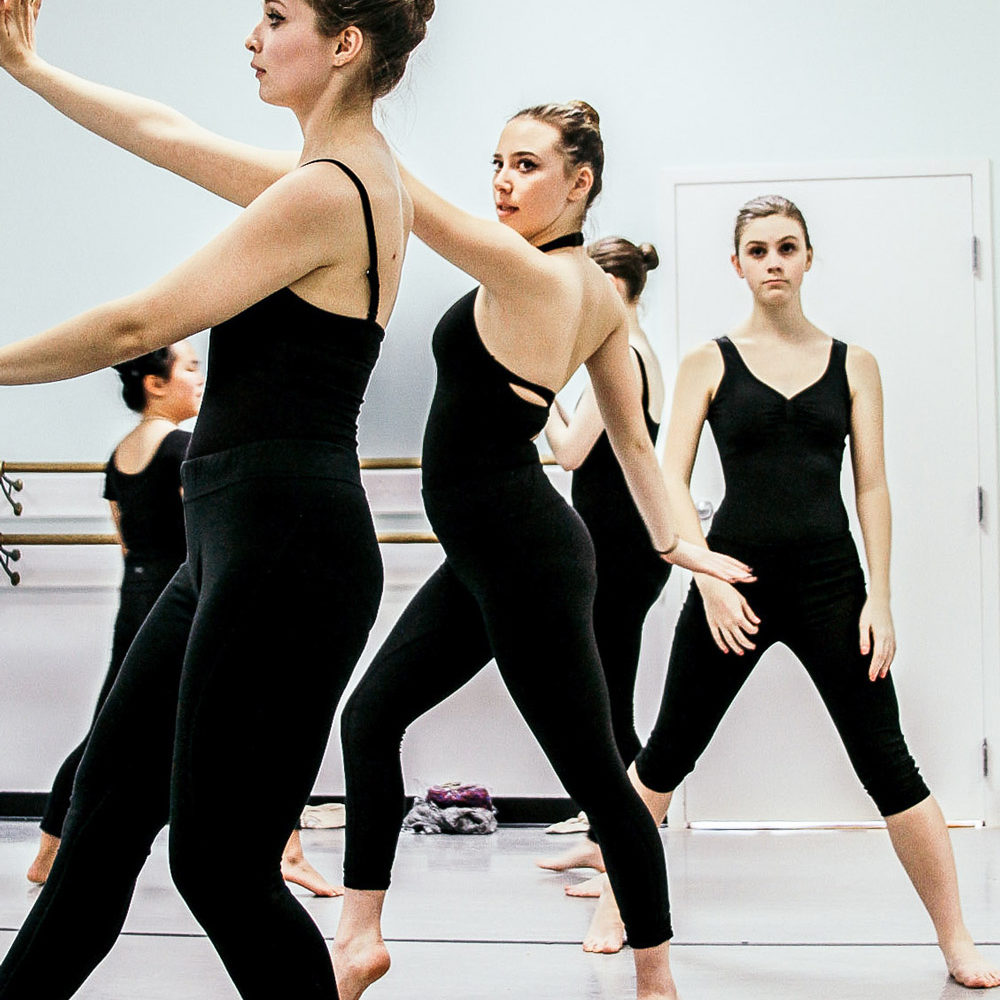 We strive to provide a high quality, non-competitive dance education for anyone with a desire to dance and to promote a greater appreciation of the performing arts within our students, parents, and community.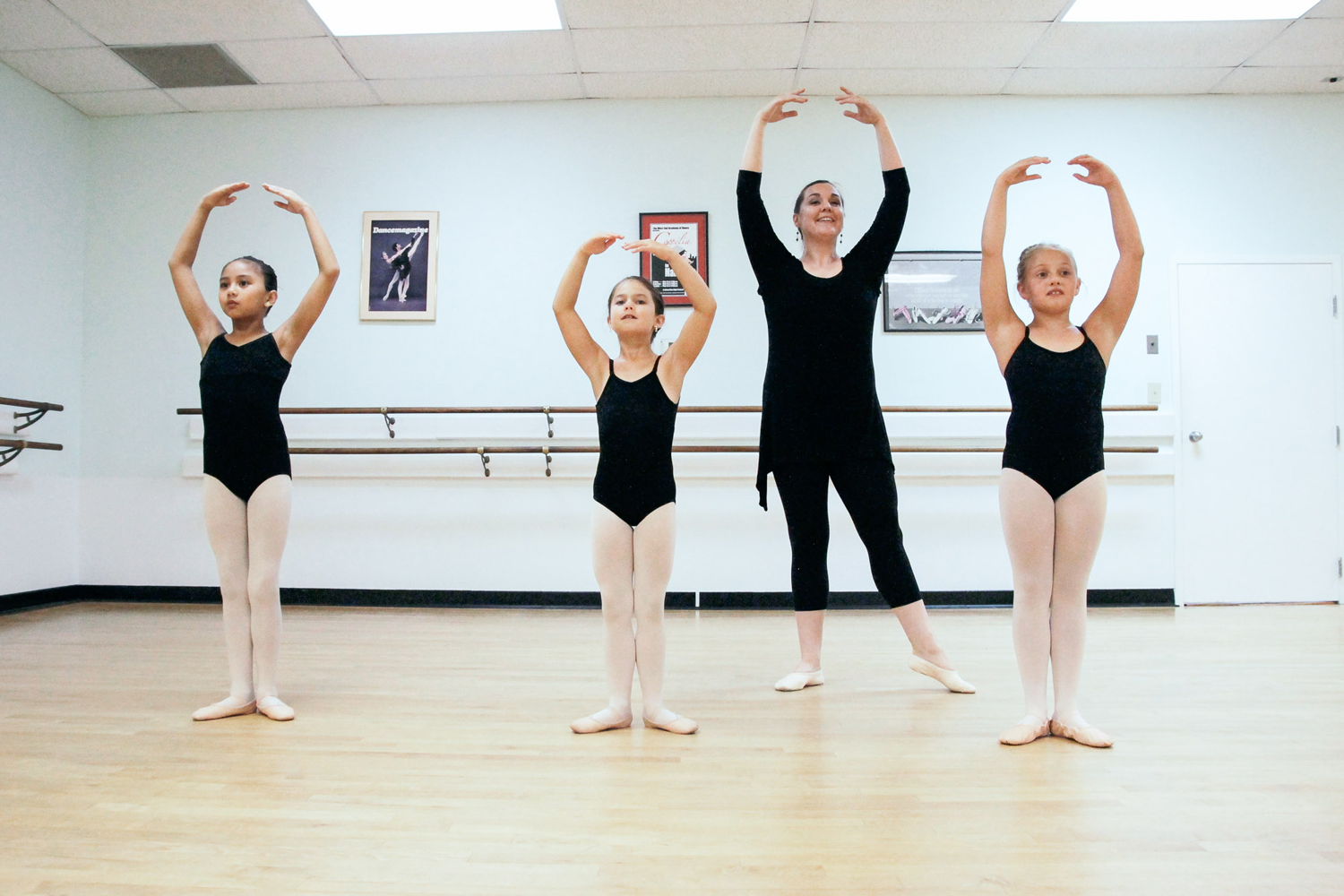 Welcoming to all who want to dance.
Experienced, knowledgeable teachers.
Appreciation of all dance styles and performing arts.
Dedicated to providing a safe, nurturing environment.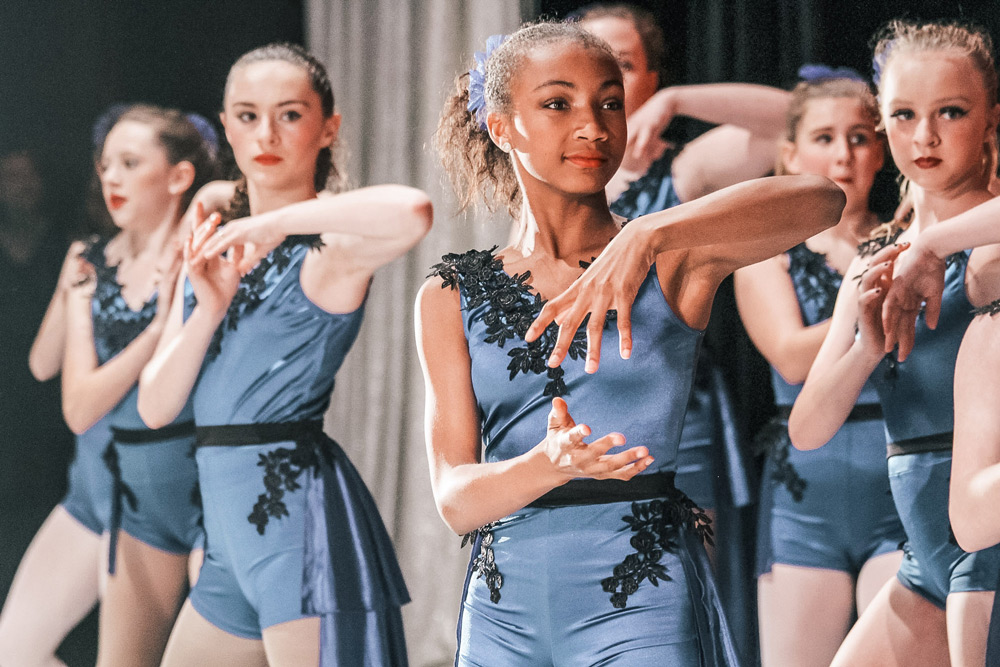 WEAD has always maintained a deep respect to tradition, while also embracing the new styles of movement in today's world.
Since its inception, the studio has offered a strong program in classical ballet technique to provide a solid foundation for all other dance styles such as contemporary, jazz, modern, hip hop, and tap. This distinct approach allows WEAD to remain true to its traditional roots, while also constantly evolving.
In addition to technical movement, WEAD offers our students endless opportunities for individual growth and learning. Dedication, practice, and collaboration are just a few of the many valuable skills that prepare our students for a life beyond the dance studio.
In 1976, "Miss Mary " Munroe founded the West End Academy of Dance to offer dance classes to all age groups and all levels of experience.
Her vision was to establish a school that embraced dance as a performing art, a unique form of personal expression that should be open and available to all who desire to learn it.
The school quickly expanded into its present home in the Canterbury Shopping Center, and has remained a West End tradition ever since. Students here simply love to dance and the WEAD experience is often a defining time in their lives.
As we welcome a fourth generation of dancers into our doors, we look forward to a bright and promising future.
WEAD. WE Are Dance.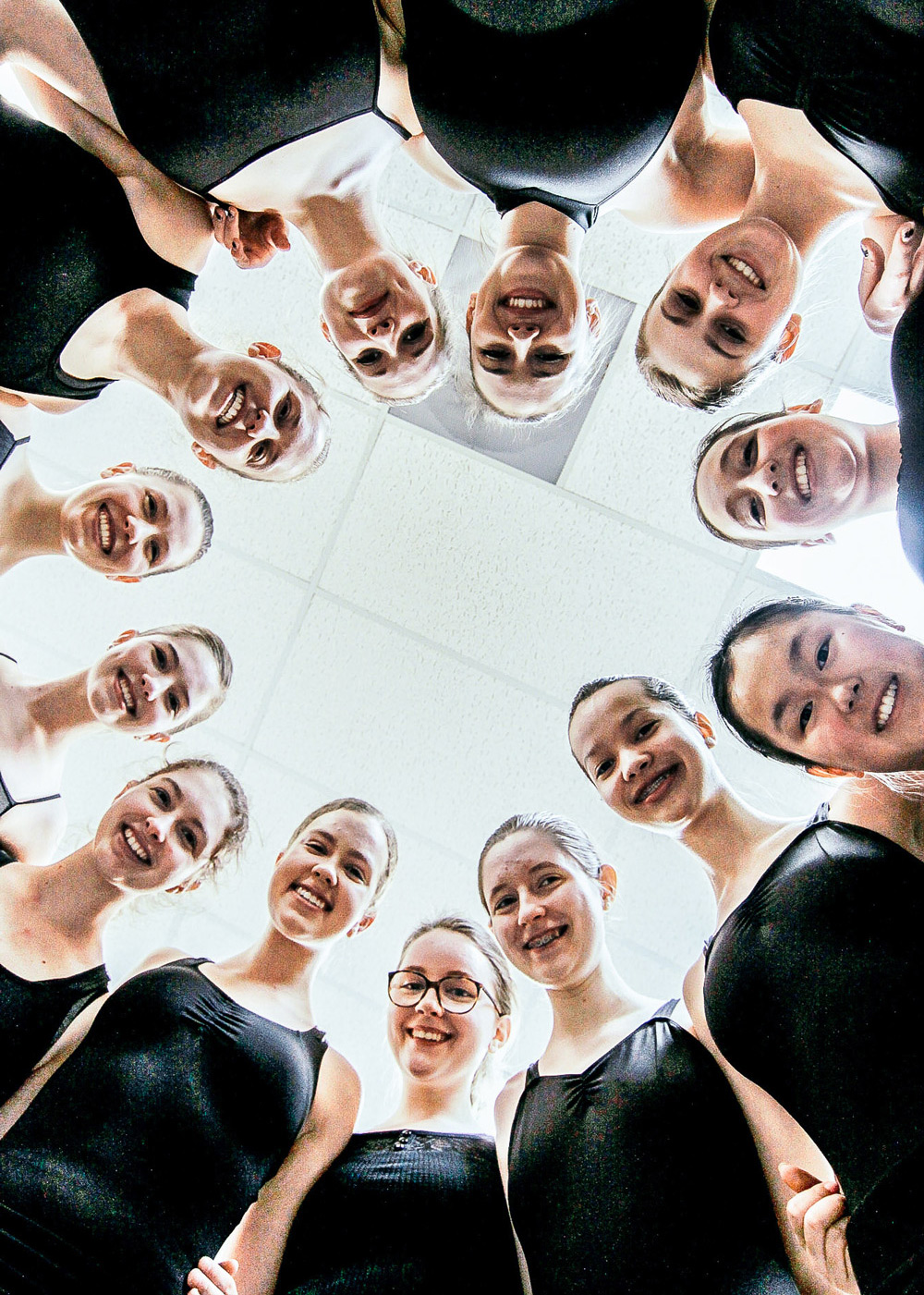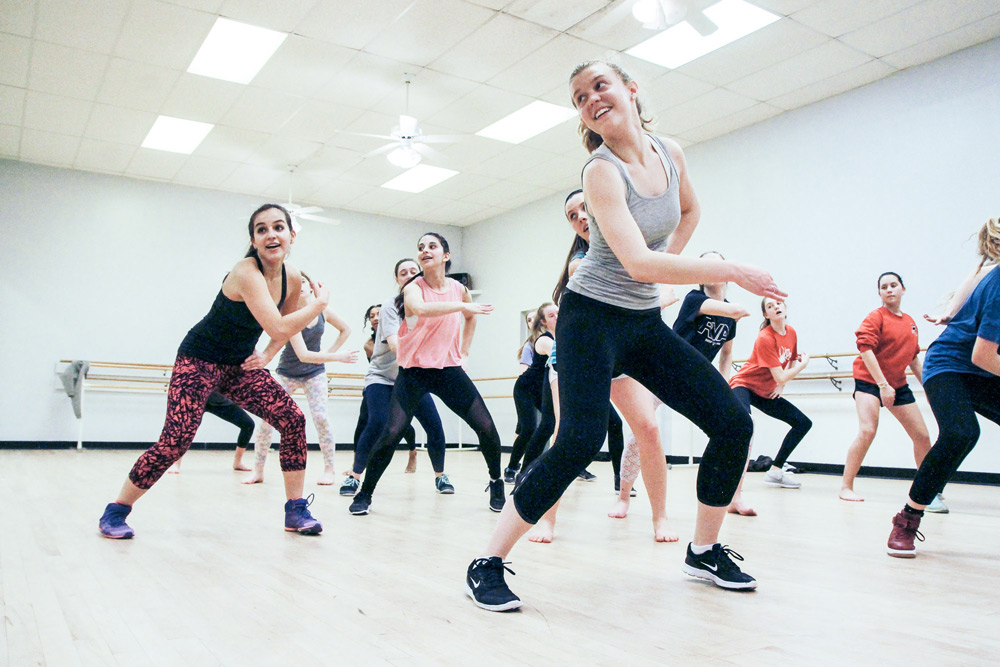 Studio Space
We're proud to offer custom-made, professional dance floors for our dancers. Both of our studios feature high end, sprung hardwood floors with a state-of-the-art subfloor system, installed by reputable local company, Costen Floors. A joy for all students to dance on!
"My daughter started at West End Academy of Dance when she was only three years old. As she grew, so did the depth of her relationships with the teachers and fellow dancers. She has emerged as a confident, skilled dancer who also has a deep love for the art. We have loved having WEAD as a second home for our girl."

– Tracy Lynch
Parent
"Our daughter started at West End Academy of Dance when she was five years old. It's perfect for young dancers like her because it provides the necessary structure to keep them focused and learning while also letting them have fun. She is not only learning correct ballet form, but she is learning how to work hard. We are so happy that we found WEAD."

– Mr. & Mrs. Eads
Parents
"West End Academy of Dance was like a second home to me during the most formative part of my life. It provided me with both an art to dedicate myself to, and a community to grow and feel safe in, while doing so. I would not be the person I am today without the experiences I had here. I am endlessly grateful for every second I spent at WEAD."

– Sarah Williams
Alumni